Wondering what type of questions to include in your 360 feedback survey? Questions on 360 reviews typically focus on how a person contributes to a team. This includes how they relate to others, how they participate in team projects, and how reliable they are. Many questions also relate to emotional intelligence, which supports every aspect of work.
This template includes 30 questions to ask during 360 reviews! You can choose the ones that are most important to you and include them in your next survey.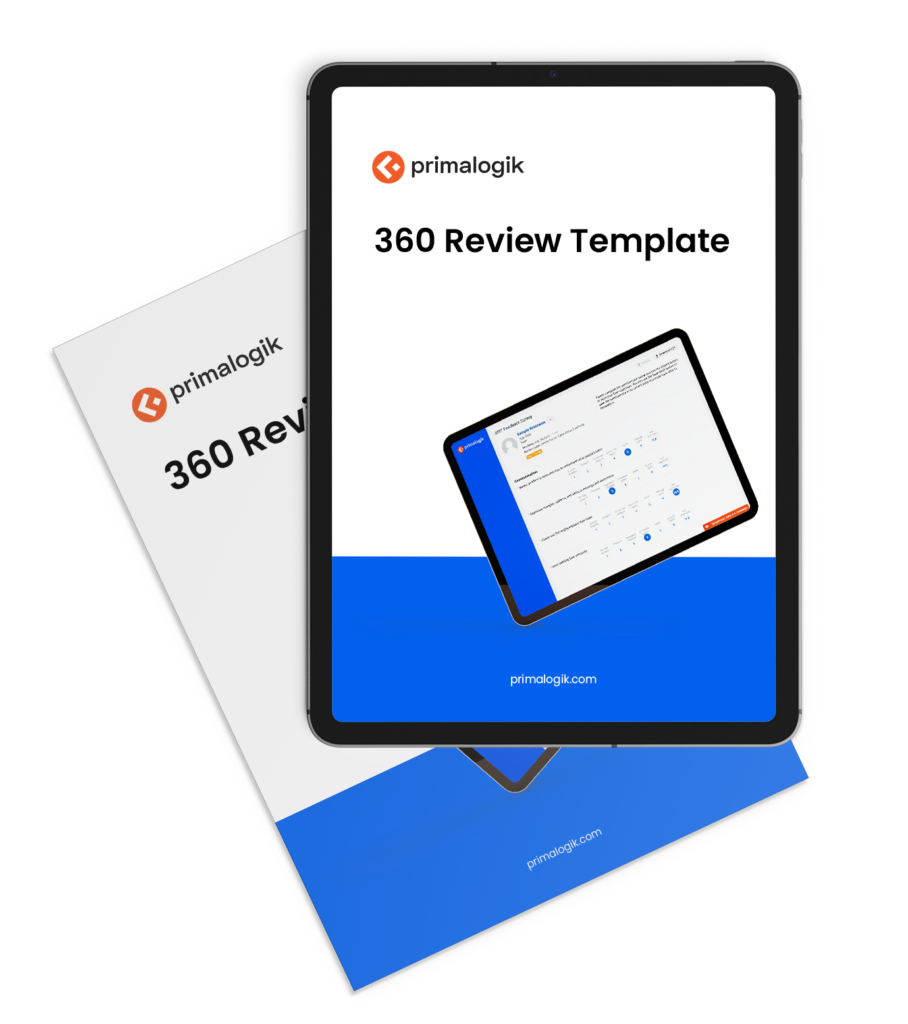 Download your free copy of our 360 Review Template!